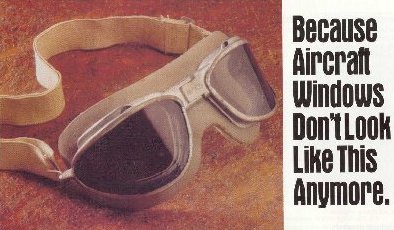 CLEANS.
Powerful, safe cleaning without abrasives. Out-performs all competitors.
PROTECTS.
Seals the pores of the plastic, keeping out contaminants and harsh chemicals.
QUICK.
Spray on and wipe off application reduces man hours.
CONVENIENT.
Aerosol can stores without evaporating and delivers exact amount intended.
EXTENDS WINDOW LIFE SPAN.
Deacreases window replacement frequency, reducing life cycle costs.
ANTI-STATIC.
Stays cleaner, longer.
APPROVED FOR USE.
Approved by aicraft window manufacturers.